;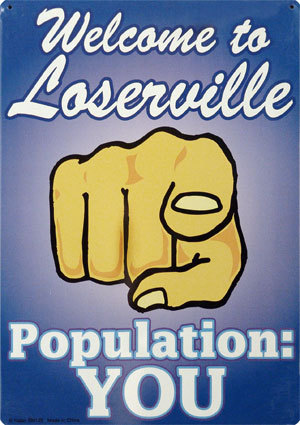 "Our opponents only needed to return our shots flat. We made unforced errors that gave away our chances of winning a semis slot.".
This is what me and my doubles partner rated our game post mortem. Playing on the men's doubles category, we were booted out early of the recent
4th FTC Kadayawan Badminton Tournament
held in Davao City. Sadly, the same error that gave us a win in the elimination, also brought our downfall in the succeeding game.
Excuses aside, we learned a lot from this tournament agreeing unanimously to work on those errors during our practice sessions. Among these "controllable factors", familiarity with the tournament court and with our opponent's game seems to be ta crucial factor. Being newbies to tournaments, this came as a wake up call. Endurance is another factor. Most of the elimination games happened during daytime, where the temperature is at its hottest and taking a toll on our fitness level and hydration status.

Our game aggressiveness is ineffective also. We couldn't even hit most of our simple shots.. Our attack play and smashes, if it succeeded in landing in the opponents court, is easily deflected. Our follow up play is even poorer to totally non existent. My service shots were high enough for our opponents to make an ambush return to our weak side. We weren't able to anticipate their return of service "ambush" , giving away easy points for our opponents.

We were unable to capitalize on our opponents mistakes, such as indecisive midcourt returns or half hearted netshots.We can handle their smashes but never had used it to upset their game play. Shot variation and accuracy seem to be low on our side. We couldn't return the shuttle cock to their weak side.

This tournament gave us a good glimpse of the skill levels in competitions and tournaments in centers like Davao City. That it is important to not only improve your game but also to seek out as many as competitive opponents as can be to develop a plethora of defensive skills and attack plays. Never be too complacent of just winning games with your usual weekend opponents. It may be too late to know, the game level out there is far more advanced than what you already mastered!